Client Alerts
President Signs Landmark Chemical Bill Into Law
June 2016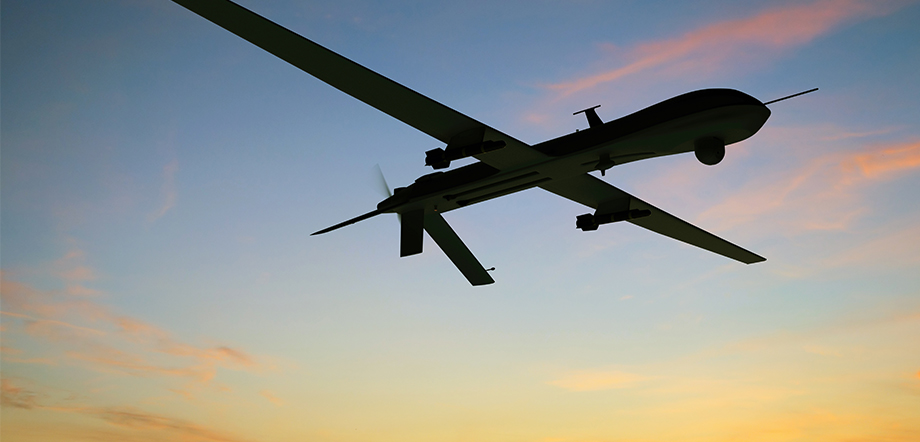 Client Alerts
President Signs Landmark Chemical Bill Into Law
June 2016
On June 22, President Obama signed into law the Frank R. Lautenberg Chemical Safety for the 21st Century Act, which amends the Toxic Substance Control Act (TSCA), the nation's primary chemical management legislation. The TSCA was originally enacted in 1976 and is administered by the United States Environmental Protection Agency (EPA). One of the main objectives of the TSCA was to assess and regulate new commercial chemicals before they enter the market. When the TSCA was originally enacted, all then-existing chemicals were considered safe for use and were "grandfathered" in. Under the 1976 law, tens of thousands of chemicals already in existence in 1976 were considered in compliance without any requirement for the EPA to review them for safety.
The 2016 amendment makes several significant changes to the existing law, including risk assessment and management of all chemicals in commerce (not just new ones), additional tools to prevent new chemicals from entering the market, changes to claims of proprietary information, and guaranteed funding of the new program. These amendments require the EPA to assess numerous chemicals previously deemed "safe" and signal a shift toward heavier regulation of the chemical industry.
Read the Client Alert here.
ADDITIONAL INFORMATION
For more information, please contact:
This Client Alert has been prepared by Tucker Ellis LLP for the use of our clients. Although prepared by professionals, it should not be used as a substitute for legal counseling in specific situations. Readers should not act upon the information contained herein without professional guidance.