Client Alerts
Personal Jurisdiction: Key Appellate Decisions Issued in CA and IL
August 2016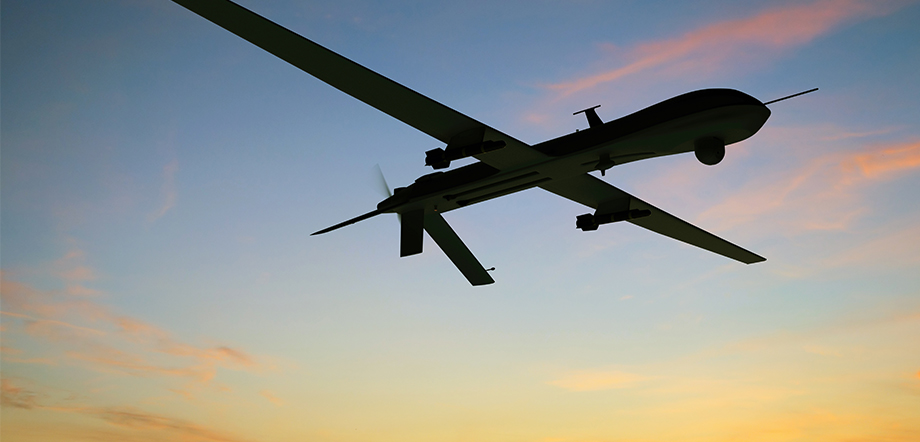 Client Alerts
Personal Jurisdiction: Key Appellate Decisions Issued in CA and IL
August 2016
The U.S. Supreme Court's decision in Daimler AG v. Bauman, 134 S.Ct. 746 (2014) established limits on state courts' ability to assert general jurisdiction over foreign companies, which the legal community thought may result in less forum shopping.
Since Daimler, however, plaintiffs' counsel have focused increasingly on establishing specific jurisdiction over non-resident defendants. As a result of their efforts, appellate decisions in California and Illinois have made it easier for plaintiffs to establish specific jurisdiction over non-resident defendants in those two states. Both courts found personal jurisdiction to be present over non-resident defendants based on marketing and development-related activities within the state, holding that the claims "arose out of" those activities either because the activities were part of a "nationwide" plan or "in part" informed defendants regarding the conduct at issue. In both cases, the courts emphasized that fairness favored a single location for the cases over a "scattershot" or "piecemeal" approach.
Read the Client Alert here.
ADDITIONAL INFORMATION
For more information, please contact:
This Client Alert has been prepared by Tucker Ellis LLP for the use of our clients. Although prepared by professionals, it should not be used as a substitute for legal counseling in specific situations. Readers should not act upon the information contained herein without professional guidance.