Client Alerts
One Step Forward, One Step Back: 8th District Court of Appeals Decides Schwartz Case
June 2016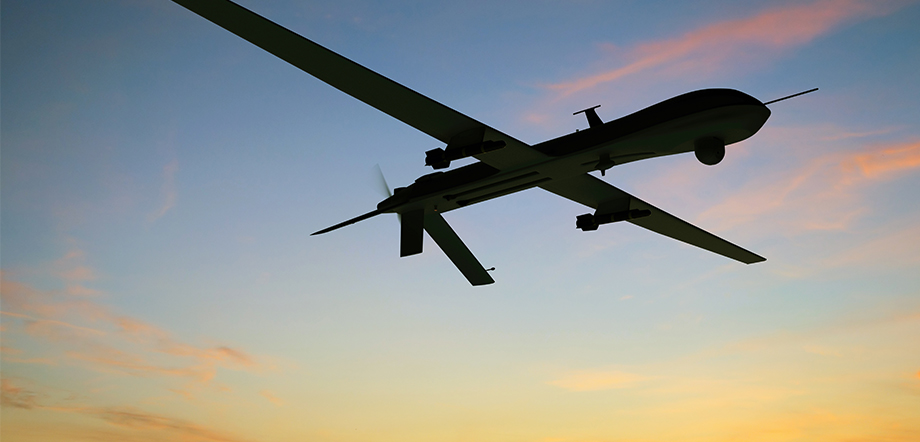 Client Alerts
One Step Forward, One Step Back: 8th District Court of Appeals Decides Schwartz Case
June 2016
On May 26, 2016, the 8th District Court of Appeals (Cuyahoga County, Ohio) issued an opinion in Schwartz v. Honeywell Internatl., Inc., 8th Dist. App. No. 103377, 2016-Ohio-3175, permitting a thinly veiled "each and every" exposure theory of causation in asbestos cases, thus opening the door for more claims to reach juries. Read the client alert here.
ADDITIONAL INFORMATION
For more information, please contact:
This Client Alert has been prepared by Tucker Ellis LLP for the use of our clients. Although prepared by professionals, it should not be used as a substitute for legal counseling in specific situations. Readers should not act upon the information contained herein without professional guidance.