Client Alerts
Oil & Gas Mandatory Pooling Order Must Address Affected Property Owner Concerns
September 2015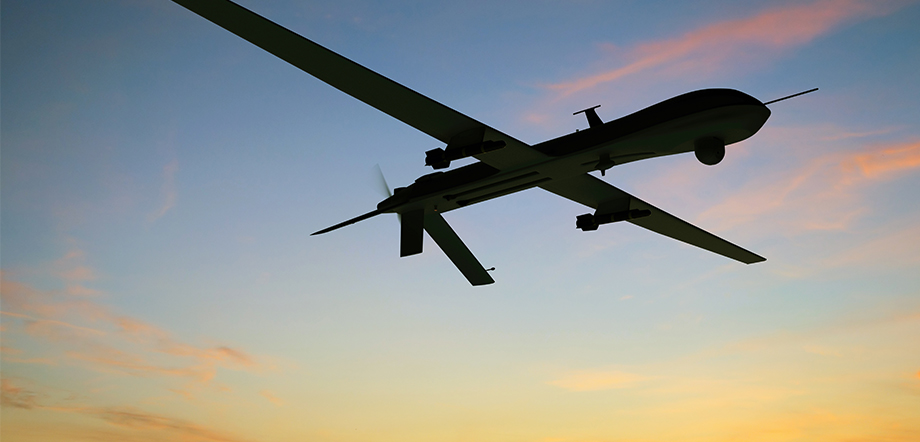 Client Alerts
Oil & Gas Mandatory Pooling Order Must Address Affected Property Owner Concerns
September 2015
In a case of importance to property owners and drillers alike, the Franklin County Court of Common Pleas held that an application submitted by a drilling company requesting the mandatory pooling of property it did not own – here land owned by the City of North Royalton – cannot be approved without evidence that safety or other intangible concerns of affected property owners were considered. Read the Client Alert here.
ADDITIONAL INFORMATION
For more information, please contact:
This Client Alert has been prepared by Tucker Ellis LLP for the use of our clients. Although prepared by professionals, it should not be used as a substitute for legal counseling in specific situations. Readers should not act upon the information contained herein without professional guidance.