Client Alerts
Ohio Supreme Court Rules 365/360 Commercial Mortgage Clause Unambiguous and Enforceable
December 2012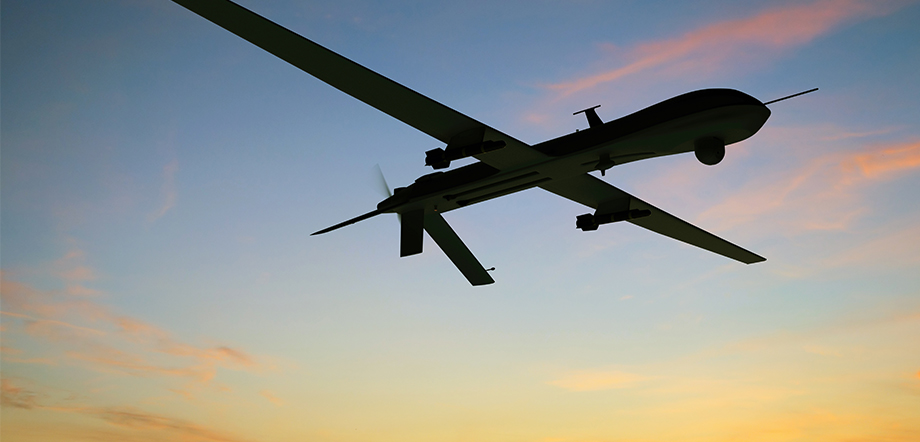 Client Alerts
Ohio Supreme Court Rules 365/360 Commercial Mortgage Clause Unambiguous and Enforceable
December 2012
On November 21, 2012, the Supreme Court of Ohio weighed in on the wave of class action lawsuits across the country challenging the 365/360 method for computing interest. The Court ruled in JNT Properties v. KeyBank, Slip Opinion No. 2012-Ohio-5369, that a clause in a commercial mortgage note expressly referencing the 365/360 method is unambiguous and enforceable. Click here to read the Client Alert.
ADDITIONAL INFORMATION
For more information, please contact:
This Client Alert has been prepared by Tucker Ellis LLP for the use of our clients. Although prepared by professionals, it should not be used as a substitute for legal counseling in specific situations. Readers should not act upon the information contained herein without professional guidance.