Client Alerts
Ohio Supreme Court Invalidates 1700 Water Quality Determinations
April 2015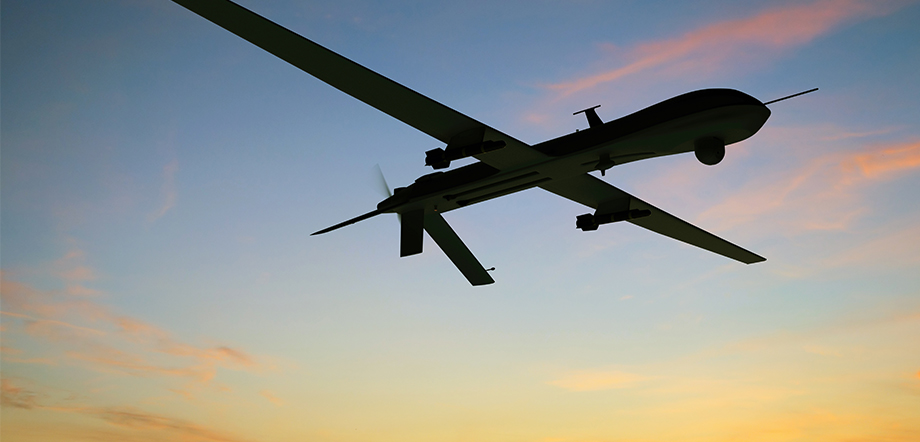 Client Alerts
Ohio Supreme Court Invalidates 1700 Water Quality Determinations
April 2015
The Ohio Supreme Court provided a major setback to Ohio EPA efforts to establish water quality-based discharge limits in its surface water discharge permits (i.e., NPDES permits), affecting (1) any manufacturer who discharges water directly into surface water or (2) any political subdivision with its own wastewater treatment plant. The Court determined in Fairfield County v. Nally that Total Maximum Daily Loads (TMDLs) must go through formal administrative rulemaking before they can be used to support discharge limits in NPDES permits.
Ohio EPA had argued the TMDLs were merely guidance. The Court rejected the Agency's argument and said that TMDLs establish new legal obligations and, therefore, must go through the formal rulemaking process contemplated by Ohio Revised Code Chapter 119. Read the Client Alert here.
 
ADDITIONAL INFORMATION
For more information, please contact:
This Client Alert has been prepared by Tucker Ellis LLP for the use of our clients. Although prepared by professionals, it should not be used as a substitute for legal counseling in specific situations. Readers should not act upon the information contained herein without professional guidance.