Client Alerts
Ohio Legislative Update – Healthcare
March 2013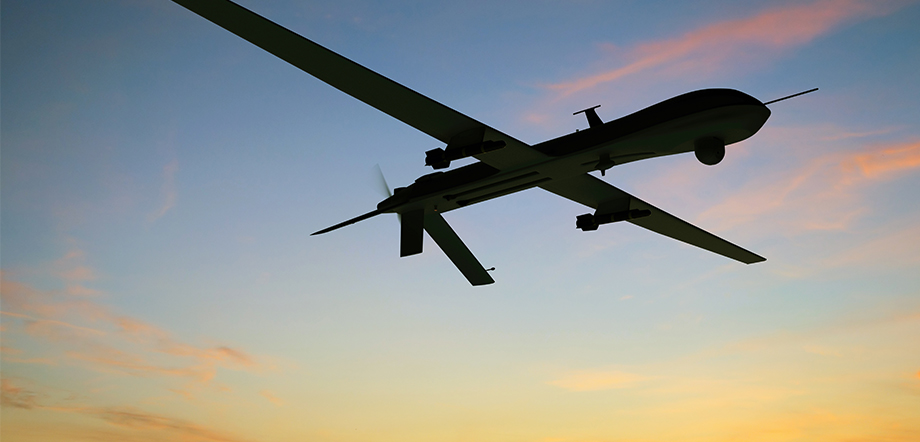 Client Alerts
Ohio Legislative Update – Healthcare
March 2013
A flurry of new healthcare laws take effect this month impacting all levels of Ohio healthcare providers and entities. From mandatory patient notifications when employed physicians leave to expanded licensure for physician assistants; from comprehensive nursing reforms for APNs to enhanced regulation of pain management practices, the Tucker Ellis Healthcare team monitors these important developments and provides a Legislative Update tracking chart for your convenient reference.
ADDITIONAL INFORMATION
For more information, please contact:
This Client Alert has been prepared by Tucker Ellis LLP for the use of our clients. Although prepared by professionals, it should not be used as a substitute for legal counseling in specific situations. Readers should not act upon the information contained herein without professional guidance.