Client Alerts
Ohio EPA's New Guidance Raises Stakes on Vapor Intrusion
September 2016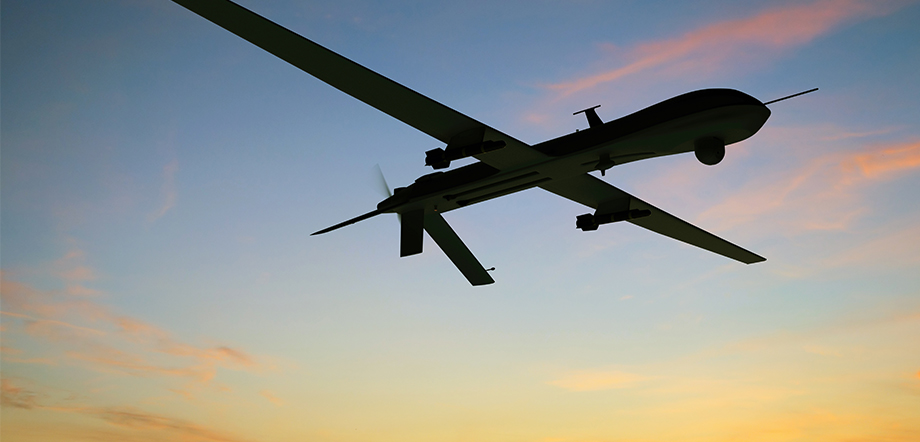 Client Alerts
Ohio EPA's New Guidance Raises Stakes on Vapor Intrusion
September 2016
On August 24, Ohio EPA released new guidance that incorporates an unprecedented approach to vapor intrusion. Under the new guidance, Recommendations Regarding Response Action Levels and Timeframes for Common Contaminants of Concern at Vapor Intrusion Sites in Ohio, the Agency is for the first time demanding immediate action when contaminant levels exceed certain established "trigger" levels. In the case of one particular contaminant – trichloroethylene (TCE) – the Agency expects action within days if the associated trigger levels are exceeded. The guidance has major implications for businesses, property owners, consultants and attorneys. Read the Client Alert here.
ADDITIONAL INFORMATION
For more information, please contact:
This Client Alert has been prepared by Tucker Ellis LLP for the use of our clients. Although prepared by professionals, it should not be used as a substitute for legal counseling in specific situations. Readers should not act upon the information contained herein without professional guidance.