Client Alerts
New Tax Act Offers Estate Planning-Friendly Provisions to Taxpayers
February 2013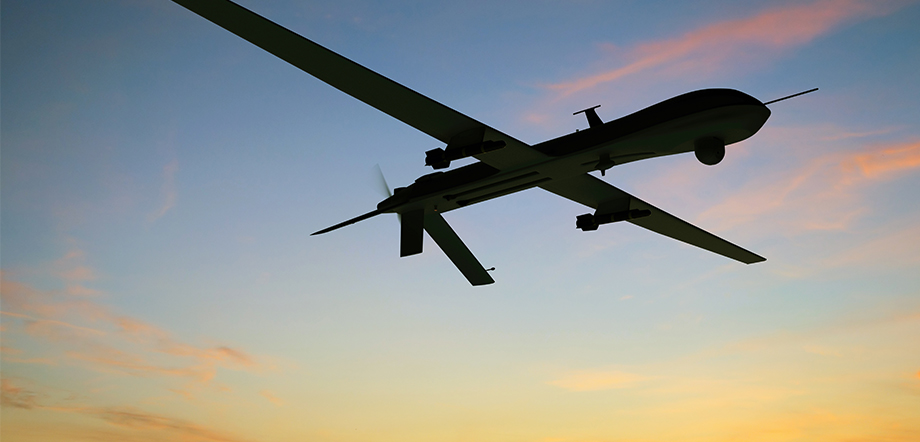 Client Alerts
New Tax Act Offers Estate Planning-Friendly Provisions to Taxpayers
February 2013
How "permanent" is "permanent"? For more than a decade, estate tax planning has been complicated by "sunsets" of significant estate planning statutory provisions scheduled to lapse unless Congress extended them. The American Taxpayer Relief Act (ATRA), passed on January 1, 2013, made many estate planning provisions "permanent" by eliminating the "sunset" or lapse of the provisions. ATRA, which is very estate planning friendly, eliminated exposure to federal estate taxes for many taxpayers. This Client Alert offers suggestions for estate planning based on the tax provisions that apply now. Click here to read it.
ADDITIONAL INFORMATION
For more information, please contact:
This Client Alert has been prepared by Tucker Ellis LLP for the use of our clients. Although prepared by professionals, it should not be used as a substitute for legal counseling in specific situations. Readers should not act upon the information contained herein without professional guidance.