Client Alerts
New Ohio Asset Protection Trust Offers Shield from Creditors
February 2013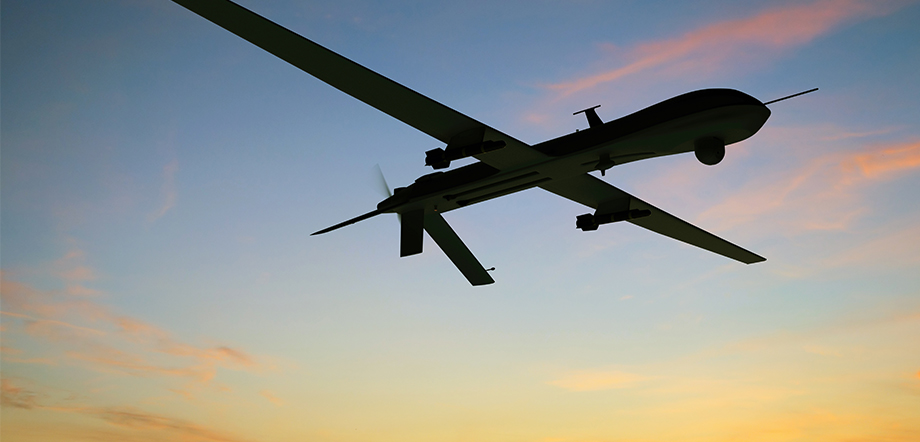 Client Alerts
New Ohio Asset Protection Trust Offers Shield from Creditors
February 2013
With the adoption of the Ohio Legacy Trust Act that becomes effective on March 27, 2013, Ohio joins 13 other states that permit domestic asset protection trusts. These are irrevocable trusts into which people transfer assets so the assets can be protected from creditors' claims if the statutory requirements are fulfilled. The new Ohio Act is considered by some experts in the field of asset protection to be one of the top five such acts in the United States. Persons concerned about exposure to claims of creditors should consider using this technique when planning their estates. Click here to read the Client Alert.
ADDITIONAL INFORMATION
For more information, please contact:
This Client Alert has been prepared by Tucker Ellis LLP for the use of our clients. Although prepared by professionals, it should not be used as a substitute for legal counseling in specific situations. Readers should not act upon the information contained herein without professional guidance.