Client Alerts
Medicare Reporting and Recovery Update
February 2013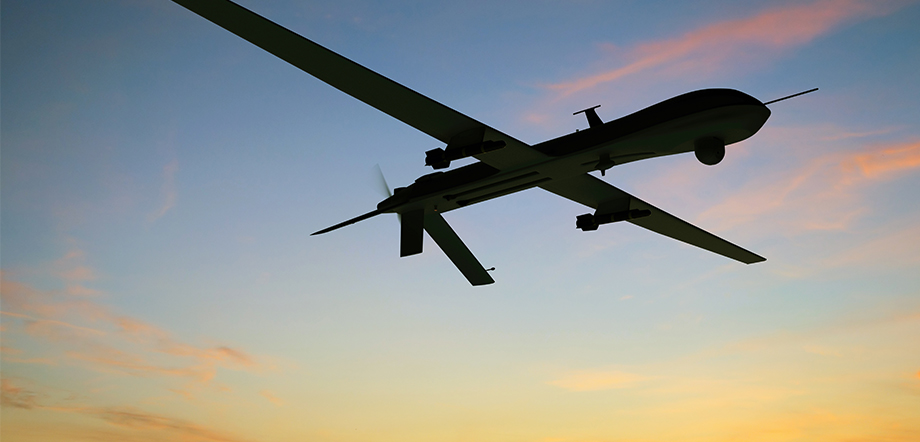 Client Alerts
Medicare Reporting and Recovery Update
February 2013
The long-awaited "SMART Act" (Strengthening Medicare and Repaying Taxpayers Act) was signed into law by President Obama on January 10, 2013. This legislation was the product of bipartisan efforts on the part of Medicare beneficiaries, trial lawyers, and insurance industry representatives seeking practical and balanced reforms to the Medicare reporting and recovery process. Read more in this Medicare Reporting and Recovery Update.
ADDITIONAL INFORMATION
For more information, please contact:
This Client Alert has been prepared by Tucker Ellis LLP for the use of our clients. Although prepared by professionals, it should not be used as a substitute for legal counseling in specific situations. Readers should not act upon the information contained herein without professional guidance.