Client Alerts
Legal Update on Drones: FAA Provides Needed Guidance to Model Airplane Hobbyists
September 2015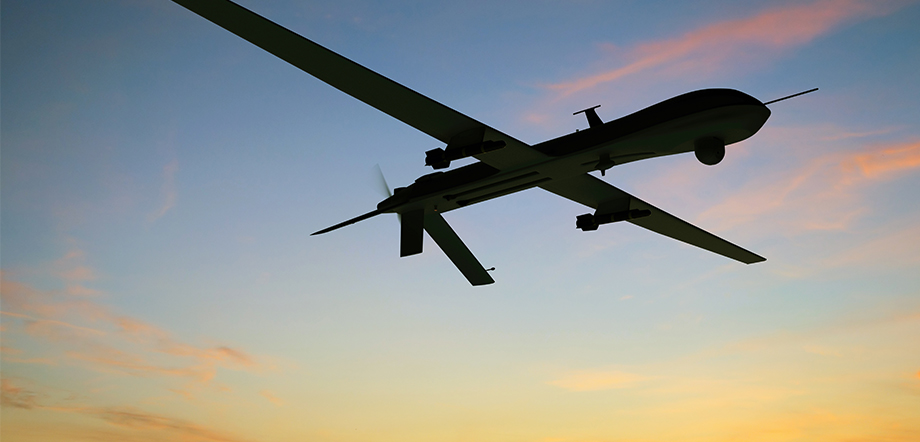 Client Alerts
Legal Update on Drones: FAA Provides Needed Guidance to Model Airplane Hobbyists
September 2015
It may have been news to hobbyists that model airplanes are considered unmanned aircraft (i.e., drones) and therefore subject to Federal Aviation Authority (FAA) regulation. Although the FAA did not have the regulatory personnel to enforce its authority routinely, Advisory Circular 91-57, issued in 1981, established that the FAA had jurisdiction of model aircraft operation, including the authority to take action for operations that are careless or reckless. Through several judicial decisions in 2014, the FAA's authority to regulate the flight of model aircraft was confirmed.
Read the complete Client Alert below.
ADDITIONAL INFORMATION
For more information, please contact:
This Client Alert has been prepared by Tucker Ellis LLP for the use of our clients. Although prepared by professionals, it should not be used as a substitute for legal counseling in specific situations. Readers should not act upon the information contained herein without professional guidance.