Client Alerts
JobsOhio Unveils Revitalization Program for Brownfields
October 2013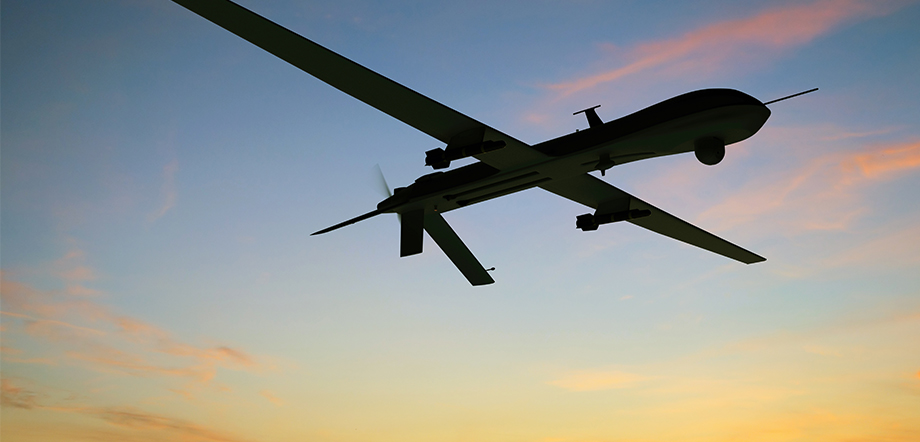 Client Alerts
JobsOhio Unveils Revitalization Program for Brownfields
October 2013
On October 22, Kristi Tanner, a managing director of JobsOhio, presented Ohio's new Revitalization Program to redevelop brownfield sites and other sites that support future job creation and tax revenue. Many in the brownfield redevelopment community have been anxiously awaiting the roll-out of the new program, which will replace Clean Ohio. Read the Client Alert here.
ADDITIONAL INFORMATION
For more information, please contact:
This Client Alert has been prepared by Tucker Ellis LLP for the use of our clients. Although prepared by professionals, it should not be used as a substitute for legal counseling in specific situations. Readers should not act upon the information contained herein without professional guidance.