Client Alerts
Increased Civil and Criminal Liability Expected for Violation of Rail Hazardous Materials Regulations
March 2016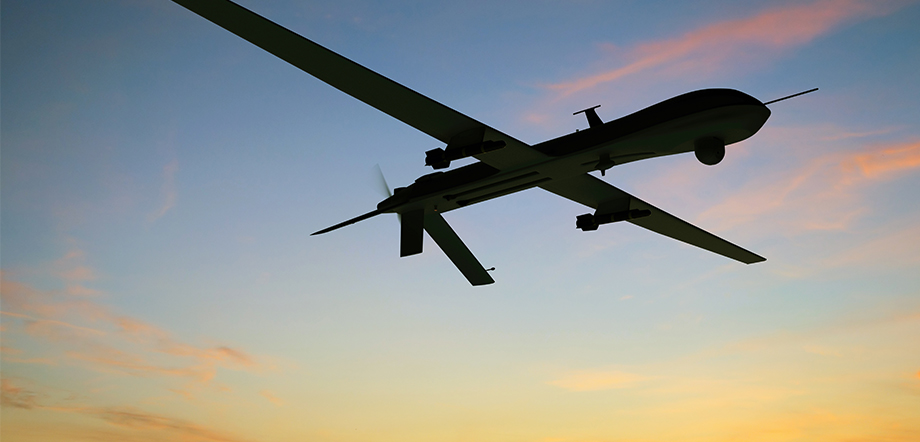 Client Alerts
Increased Civil and Criminal Liability Expected for Violation of Rail Hazardous Materials Regulations
March 2016
On February 24, 2016, the Department of Transportation released an audit report finding systemic problems with the Federal Rail Administration's policies, procedures, and enforcement of hazardous materials regulations. The likely effect is an over-correction by the Administration with more inspections, higher civil penalties, and referrals to the DOT for criminal investigation. The report should serve as a warning for any rail operator covered by HazMat regulations that increased scrutiny is likely to come soon. Read the client alert here.
ADDITIONAL INFORMATION
For more information, please contact:
This Client Alert has been prepared by Tucker Ellis LLP for the use of our clients. Although prepared by professionals, it should not be used as a substitute for legal counseling in specific situations. Readers should not act upon the information contained herein without professional guidance.