Client Alerts
Important Changes Regarding Service of Process
June 2012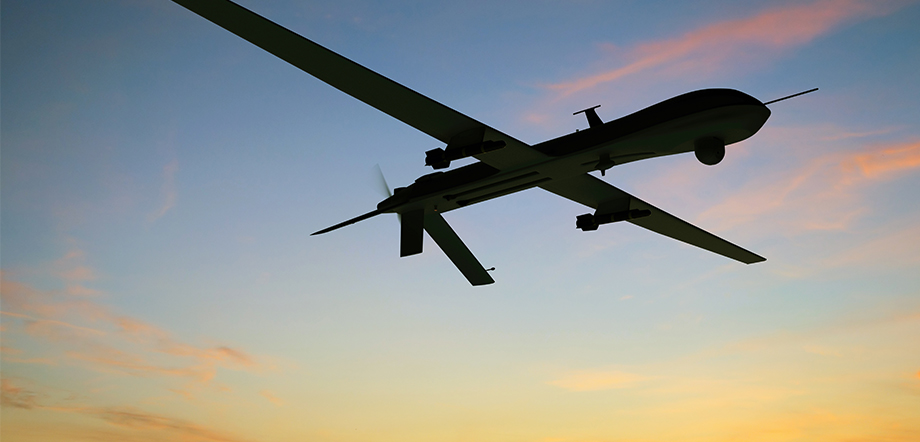 Client Alerts
Important Changes Regarding Service of Process
June 2012
The Ohio Supreme Court has recently amended the process for how suits can be served upon a defendant. Effective July 1, 2012, clerks of court may make service of process using commercial carrier services as an alternative to United States Certified Mail or Express Mail.
In addition, the Ohio Supreme Court amended the Ohio Rules of Civil Procedure to clarify how a defendant can effectively refuse service through Certified Mail, Express Mail, and commercial carrier service.
For complete information in a printable format, please click on the pdf link below.
ADDITIONAL INFORMATION
For more information, please contact:
This Client Alert has been prepared by Tucker Ellis LLP for the use of our clients. Although prepared by professionals, it should not be used as a substitute for legal counseling in specific situations. Readers should not act upon the information contained herein without professional guidance.