Client Alerts
Hobbyists Required to Register Drones
December 2015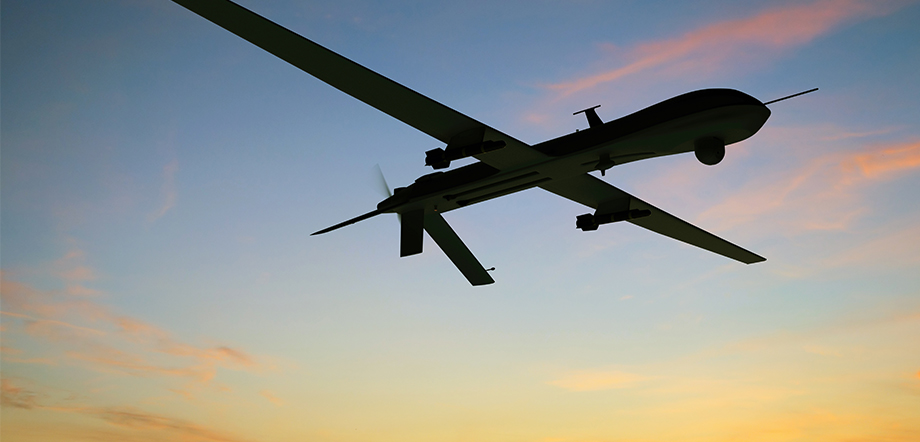 Client Alerts
Hobbyists Required to Register Drones
December 2015
On December 14, 2015 – just in time for Christmas – the Department of Transportation announced that non-commercial unmanned aircraft systems ("UAS" or "drone") owners must register their UAS by February 19, 2016, pursuant to the Interim Final Rule ("IFR"). The new rule covers non-commercially operated UAS weighing more than 0.55 pounds and less than 55 pounds. According to FAA Deputy Administrator Michael G. Whitaker, the rule "tracks closely" the recommendations of an industry task force convened by the DOT and FAA in October. The FAA published the Interim Final Rule to the Federal Register on December 15; the notice and comment period for the IFR closes on December 21. Read the Client Alert here.
UPDATE: The FAA released a seven-page UAS Fact Sheet on December 17, 2015. Read it here.
ADDITIONAL INFORMATION
For more information, please contact:
This Client Alert has been prepared by Tucker Ellis LLP for the use of our clients. Although prepared by professionals, it should not be used as a substitute for legal counseling in specific situations. Readers should not act upon the information contained herein without professional guidance.