Client Alerts
FRB Raises to $1 Billion the Size of Bank Holding Companies Exempted from Capital Requirements and Extends Relief to Thrift Holding Companies
April 2015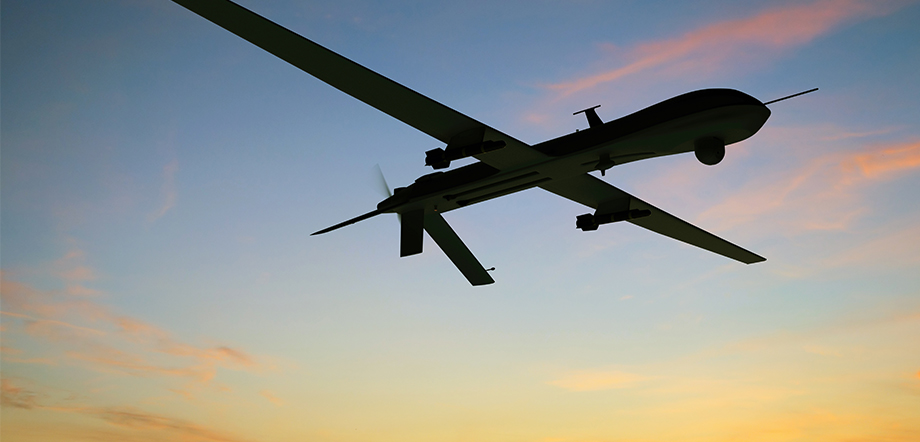 Client Alerts
FRB Raises to $1 Billion the Size of Bank Holding Companies Exempted from Capital Requirements and Extends Relief to Thrift Holding Companies
April 2015
On April 9, 2015, the Board of Governors of the Federal Reserve System (the "FRB") announced that it is amending rules related to regulatory capital requirements for bank holding companies and thrift holding companies. For bank holding companies the rule amendments raise the asset size at which a bank holding company must meet regulatory capital requirements from $500 million to $1 billion. The amendments also exempt thrift holding companies from regulatory capital requirements if they have less than $1 billion in assets. The FRB also adopted changes that enable qualifying small bank holding companies and savings and loan holding companies to take advantage of the streamlined informational notice and other regulatory requirements. The changes will be effective 30 days after publication in the Federal Register. Subsidiary depository institutions continue to be subject to minimum capital requirements.
Read the Client Alert here.
ADDITIONAL INFORMATION
For more information, please contact:
This Client Alert has been prepared by Tucker Ellis LLP for the use of our clients. Although prepared by professionals, it should not be used as a substitute for legal counseling in specific situations. Readers should not act upon the information contained herein without professional guidance.