Client Alerts
Finders' Fees: Folklore and Fact on Regulation
August 2012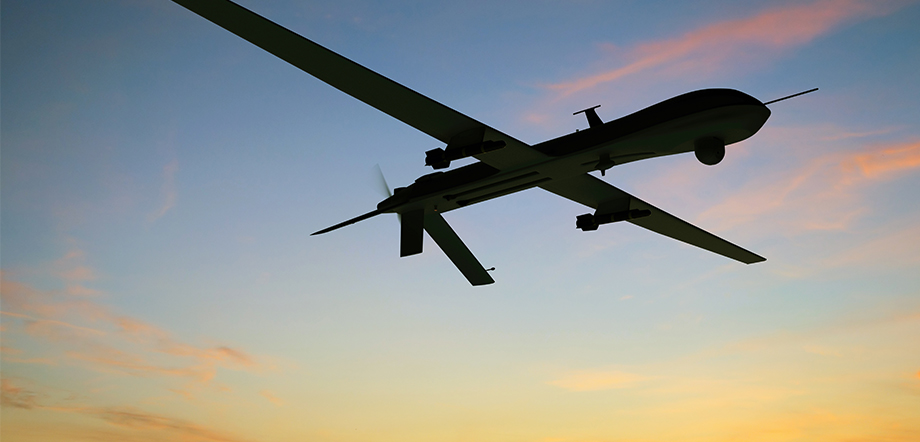 Client Alerts
Finders' Fees: Folklore and Fact on Regulation
August 2012
Capital markets are heating up, and as a result we are seeing increased interest in raising private capital for early-stage and private equity transactions. Because the private capital market is so inefficient, the use of "finders" to secure capital is increasing. For more information, read the entire Client Advisory here.
ADDITIONAL INFORMATION
For more information, please contact:
This Client Alert has been prepared by Tucker Ellis LLP for the use of our clients. Although prepared by professionals, it should not be used as a substitute for legal counseling in specific situations. Readers should not act upon the information contained herein without professional guidance.