Client Alerts
FAA Approves Expanded Commercial Operations for Drones; Senate Version of 2016 FAA Reauthorization Makes It Out of Committee
April 2016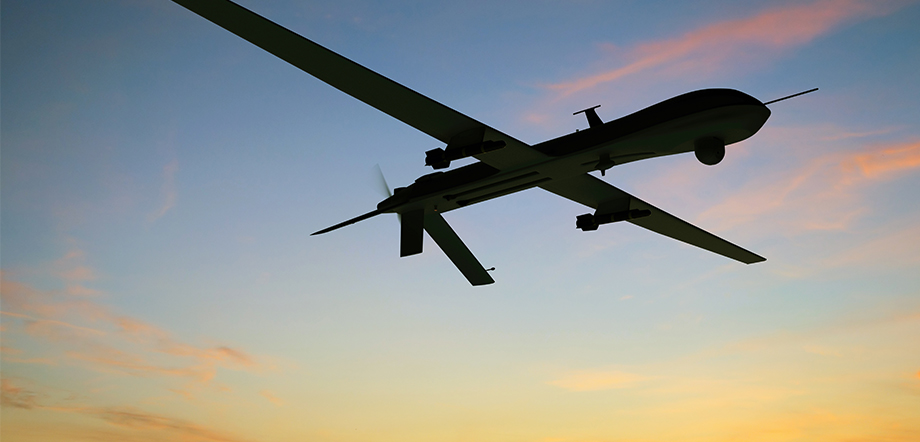 Client Alerts
FAA Approves Expanded Commercial Operations for Drones; Senate Version of 2016 FAA Reauthorization Makes It Out of Committee
April 2016
In December 2015, the FAA promulgated rules for hobby use of Unmanned Aircraft Systems (UAS), which made UAS registration mandatory. The rules hinted at forthcoming changes for the commercial UAS lobby. On March 29, the FAA made good on the hint. Read the Client Alert here.
ADDITIONAL INFORMATION
For more information, please contact:
This Client Alert has been prepared by Tucker Ellis LLP for the use of our clients. Although prepared by professionals, it should not be used as a substitute for legal counseling in specific situations. Readers should not act upon the information contained herein without professional guidance.