Client Alerts
Drone Operators Beware: FAA Drone Regulations Continue to Apply to "Commercial" Uses
July 2017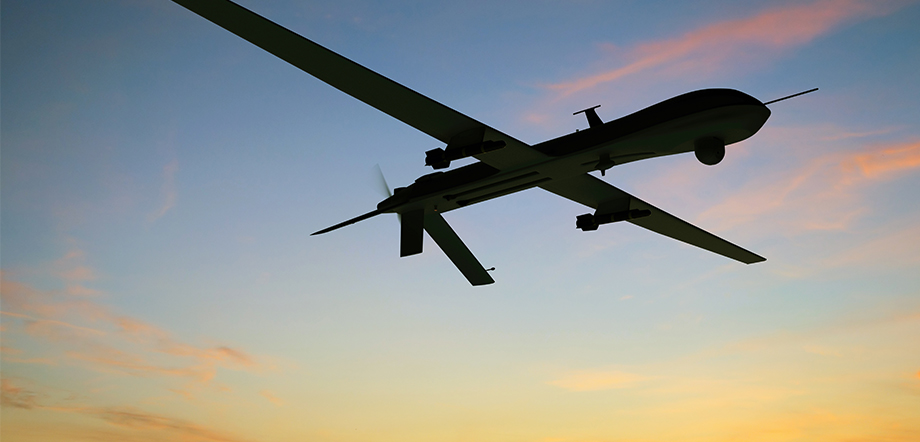 Client Alerts
Drone Operators Beware: FAA Drone Regulations Continue to Apply to "Commercial" Uses
July 2017
The Circuit Court ruled the Registration Rule invalid only as it applies to recreational or hobbyist users, finding that an existing statute contained an explicit prohibition on the creation of new regulations directed at "model aircraft." Since the court found that drones operated for recreational purposes are "model aircraft" under the statute, the FAA's Registration Rule was illegal as it applied to the recreational use of those aircraft. Nevertheless, the Registration Rule continues to apply to "commercial" uses of sUAS aircraft.
Read the Client Alert here.
ADDITIONAL INFORMATION
For more information, please contact:
This Client Alert has been prepared by Tucker Ellis LLP for the use of our clients. Although prepared by professionals, it should not be used as a substitute for legal counseling in specific situations. Readers should not act upon the information contained herein without professional guidance.