Client Alerts
Department of Labor's New Overtime Rule Blocked, For Now
November 2016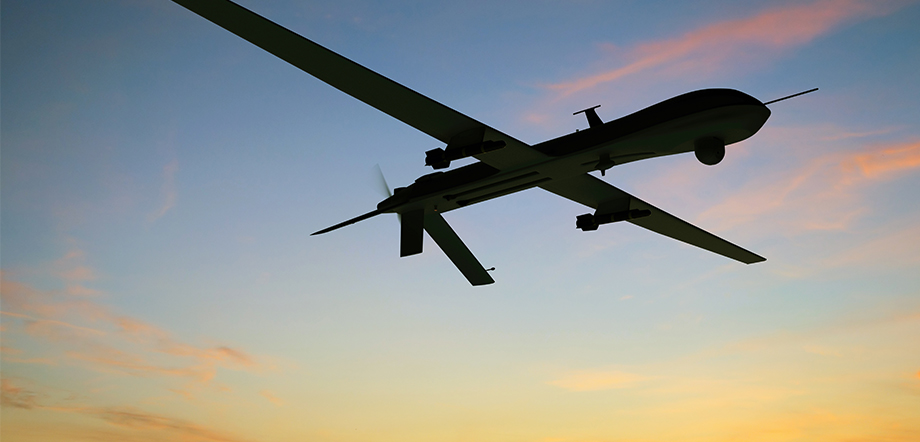 Client Alerts
Department of Labor's New Overtime Rule Blocked, For Now
November 2016
Late yesterday, a federal judge in Texas issued a nationwide injunction and blocked the U.S. Department of Labor's (DOL) new federal overtime rule from taking effect on December 1. The new rule would have raised the minimum salary for most exempt employees from $23,660 to $47,476.
The court granted a preliminary injunction requested by 21 states that claim the DOL exceeded its rulemaking authority by dramatically raising the salary threshold to more than double its prior level and by adding a provision that would allow for automatic adjustments to the salary threshold every three years.
The preliminary injunction issued by the court is temporary and preserves the status quo under the existing overtime regulations until the court either makes a final decision regarding the DOL's authority to implement the final rule or dissolves or modifies the injunction. For now, the minimum salary remains at $23,660.
In a statement, the DOL defended the new regulations, stating that it was "considering all of our legal options" to respond to the setback.
Tucker Ellis will continue to follow the case and advise on future developments.
ADDITIONAL INFORMATION
For more information, please contact:
This Client Alert has been prepared by Tucker Ellis LLP for the use of our clients. Although prepared by professionals, it should not be used as a substitute for legal counseling in specific situations. Readers should not act upon the information contained herein without professional guidance.