Firm News
TechTarget Quotes Rob Hanna on Warren's Data Breach Bill
April 8, 2019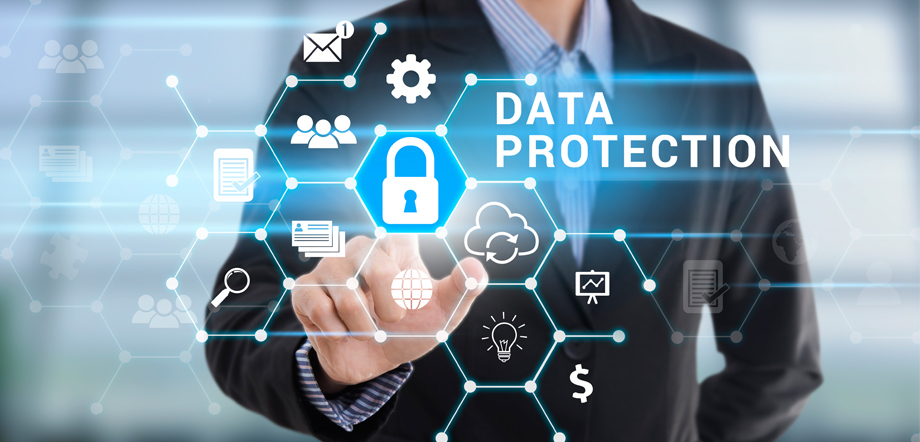 Firm News
TechTarget Quotes Rob Hanna on Warren's Data Breach Bill
April 8, 2019
On April 8, TechTarget quoted Tucker Ellis Privacy & Data Security Chair Rob Hanna about the implications of data breach legislation proposed by U.S. Senator Elizabeth Warren (D-Mass.). The Corporate Executive Accountability Act proposes jail time for certain corporate executives involved in data breaches caused by negligence. Under the bill, executives pleading guilty could be sent to jail, as well as executives entering into settlements "for the violation of any civil law" that affects the health, safety, finances, or personal data of 1% of the population.
Rob said that it is a "scary notion" that a company could enter into a consent order, and, "in doing so, then, under this bill, face criminal liability for a year or up to three years in prison."
Read the article here.