Firm News
Sanford Watson Elected Vice Chair of Ohio Board of Professional Conduct
December 2016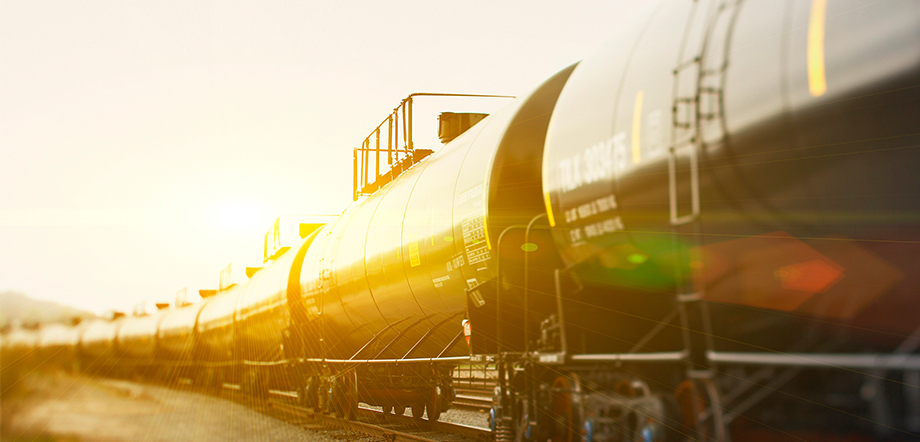 Firm News
Sanford Watson Elected Vice Chair of Ohio Board of Professional Conduct
December 2016
Tucker Ellis is proud to announce that Sanford Watson has been elected vice chair of the Ohio Board of Professional Conduct for calendar year 2017.
The Board of Professional Conduct is a 28-member quasi-judicial body appointed by the Supreme Court of Ohio that consists of 17 lawyers, seven active or retired judges, and four non-lawyers. Its responsibilities include:
adjudicating formal complaints of misconduct;
hearing cases involving the mental illness of judges and lawyers and reinstatements of suspended lawyers;
issuing ethics advisory opinions;
advising judges and lawyers on ethics compliance;
conducting educational ethics programs for judges, lawyers, and judicial candidates; and
receiving and retaining financial disclosure statements filed annually by judges, magistrates, and judicial candidates.
Sanford has served on the board since 2011, and since 2015 has chaired the board's Advisory Opinion Committee.
To read the official press release, click here.