Firm News
Ronie Schmelz Quoted on Growing Interest in CBD Among Beauty Companies
December 15, 2021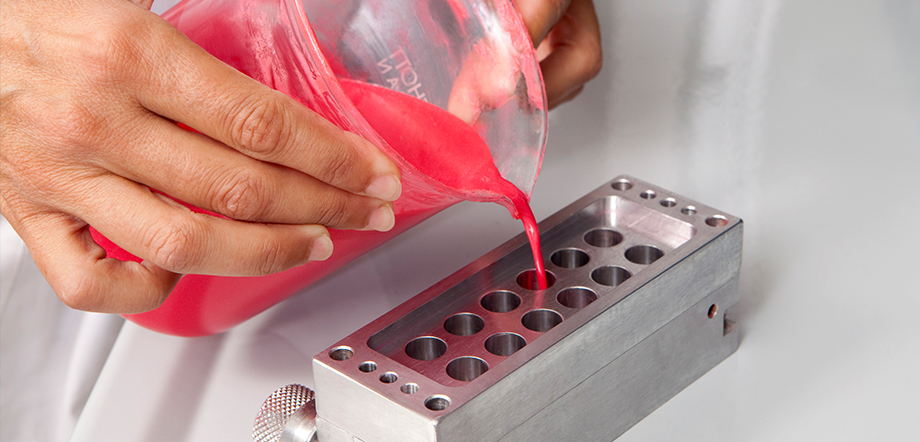 Firm News
Ronie Schmelz Quoted on Growing Interest in CBD Among Beauty Companies
December 15, 2021
Ronie Schmelz was quoted in "Growing Interest in CBD Among Beauty Companies," an article based on programs presented during the August 2021 Cosmoprof North America tradeshow and published in Happi Magazine. Ronie discussed the "confusing, developing, and uncertain legal CBD landscape," including compliance with all applicable laws, including the Food, Drug, and Cosmetic Act.
Ronie cautioned that CBD entrepreneurs "work with reputable vendors, demand appropriate documentation, and contract for indemnification; get it in writing (i.e., seed-to-serum supply chain documentation; test finished products for CBD/THC – according to FDA, fewer than half of products tested which presented label claims contained CBD in concentrations within 20% of their claim, and some contained THC); don't make structure/function claims; and tread carefully with efficacy claims."
Read the article here.