Firm News
Ronie Schmelz Comments to Natural Products Insider on FTC's CBD Policy
June 2018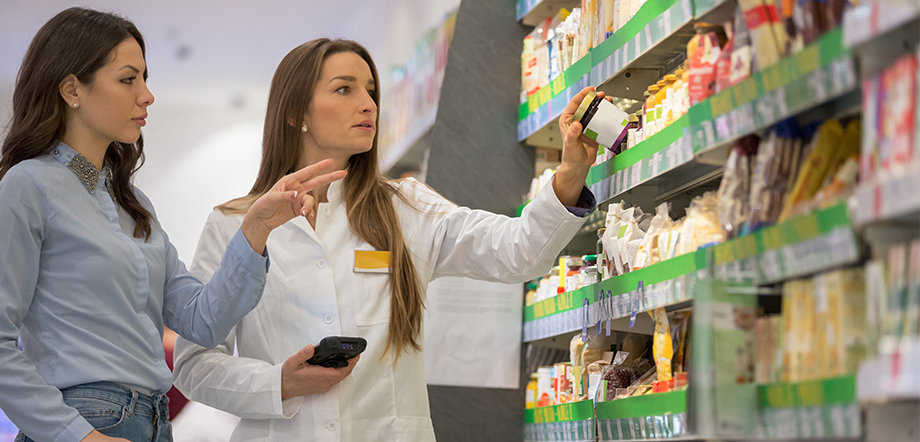 Firm News
Ronie Schmelz Comments to Natural Products Insider on FTC's CBD Policy
June 2018
Natural Products Insider interviewed Ronie Schmelz for its June 15 article, "FTC Official Signals CBD Not Enforcement Priority." 
Richard Cleland, assistant director in the Division of Advertising Practices with FTC's Bureau of Consumer Protection, told Natural Products Insider that the FTC is not concerning itself with CBD's regulatory classification. He explained that the agency has to prioritize actions taken against products based on the extent of injury they pose to consumers, taking into consideration the product's physical impact, if it presents a safety issue, and if false product claims are causing injury.
Ronie commented that "The FTC, unlike FDA, really is just focused on whether or not the representation—the advertisement to the consumer—is false or misleading." She noted that the FTC "is not looking at the issue as to whether it's legal to use CBD or not. They are staying away from that quagmire, and that doesn't surprise me."
She also cautioned companies that sell CBD products not to claim that these products treat diseases.
"If you're making a drug claim, that will not only attract the attention of the FTC; it's likely to attract the attention of FDA."
Read the article here.