Firm News
Rita Maimbourg Elected to Legal Aid Board of Directors
January 2017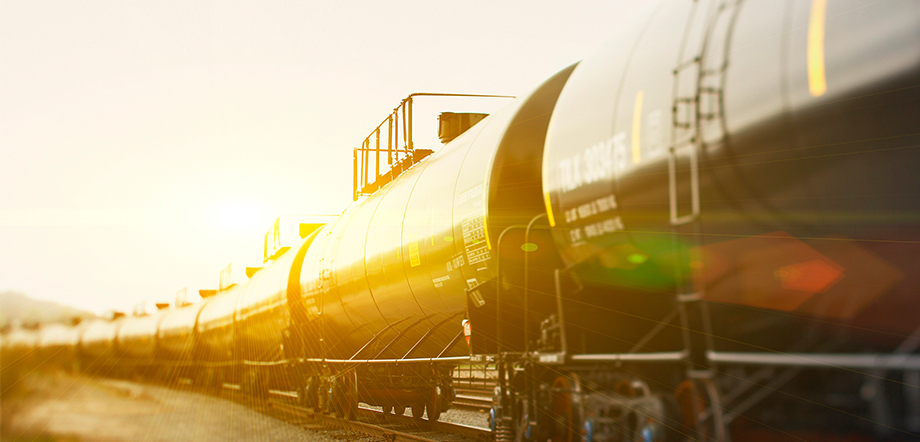 Firm News
Rita Maimbourg Elected to Legal Aid Board of Directors
January 2017
Tucker Ellis is proud to announce that Rita Maimbourg has been elected to The Legal Aid Society of Cleveland's Board of Directors.
The Board is composed of 23 members, including eight members who represent the low-income community and 15 members who are attorneys or other professionals. Board members, who serve three-year terms, are actively involved in educating the community and building relationships that support Legal Aid's mission to provide high-quality legal services to low-income and vulnerable individuals.
Click here to read Legal Aid's news release.