Firm News
Rita Maimbourg Co-Chairs Cleveland APL's "Unleash the Dream" to Expand Tremont Facility
February 2020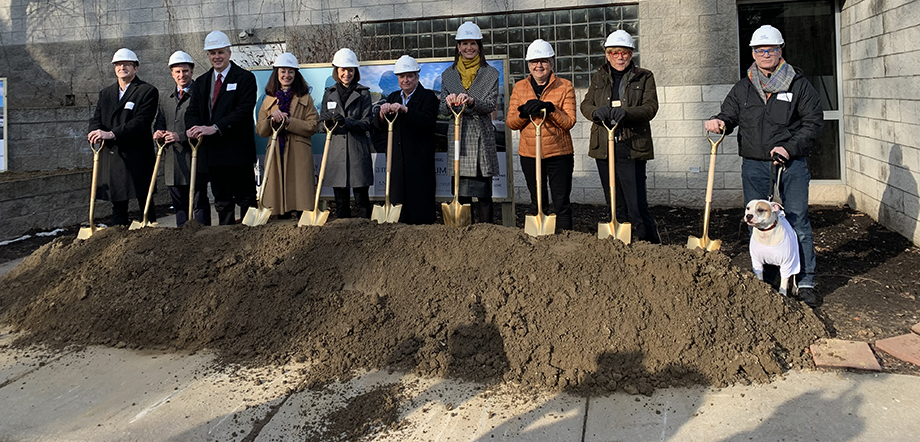 Firm News
Rita Maimbourg Co-Chairs Cleveland APL's "Unleash the Dream" to Expand Tremont Facility
February 2020
Rita Maimbourg, who has served as chair, vice chair, and secretary of the Board of Directors of the Cleveland Animal Protective League (APL), is now co-chairing "Unleash the Dream," the organization's first-ever capital campaign. Funds raised will be used to renovate and expand the Tremont facility into an animal resource center, including expanded and enhanced clinic spaces to offer more advanced medical care, an indoor dog play yard, catios for cats, and improved housing and animal holding spaces. The Cleveland APL has raised more than 75% of its $13.5 million goal.
"Finding homes for adoptable companion animals is certainly part of the mission of the APL, but there is so much more," Rita said on the APL's "Our Dream Makers" webpage. "I believe in the APL and its mission of fostering compassion and ending animal suffering. I know you do, too, and so I invite you to help us "Unleash the Dream."
Learn more about "Unleash the Dream" here. Read Rita's personal story here.
Pictured above: Rita Maimbourg, third from right