Firm News
Law360 Quotes Avril Love on D.C. Circuit Data Breach Ruling
July 2019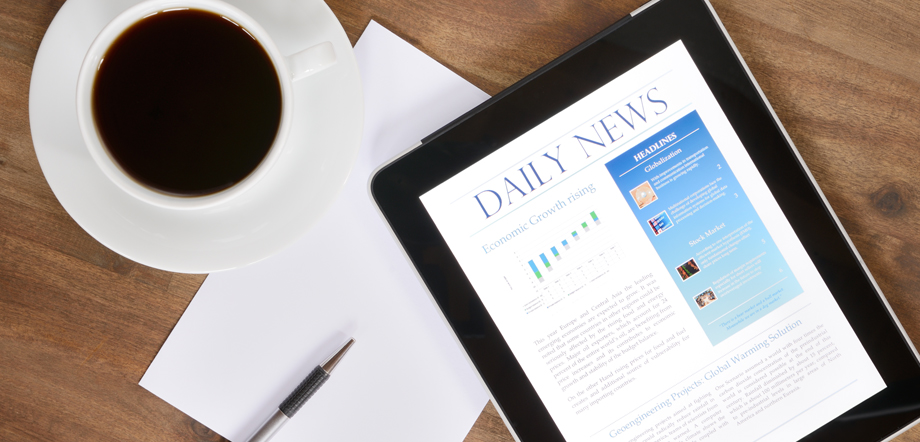 Firm News
Law360 Quotes Avril Love on D.C. Circuit Data Breach Ruling
July 2019
On June 28, Law360 quoted Avril Love in "DC Circ. Piles Onto Standing Split With Data Breach Ruling." In its June 21 ruling, the court split with other circuit courts, finding that an increased identity theft risk cleared the "low bar" to establish standing at the pleading stage and reviving litigation over a data breach at the U.S. Office of Personnel Management (OPM).
"What was really working in favor of the plaintiffs in the OPM case was that they were able to allege that certain identity theft had already occurred, and the court really rejected the district court's thinking in terms of the possibility that those instances of fraud and identity theft could have been caused by other thefts of information," Avril commented.
Read the article on Law360 here.