Client Alerts
The Reviews Are In on the Consumer Review Fairness Act
May 2022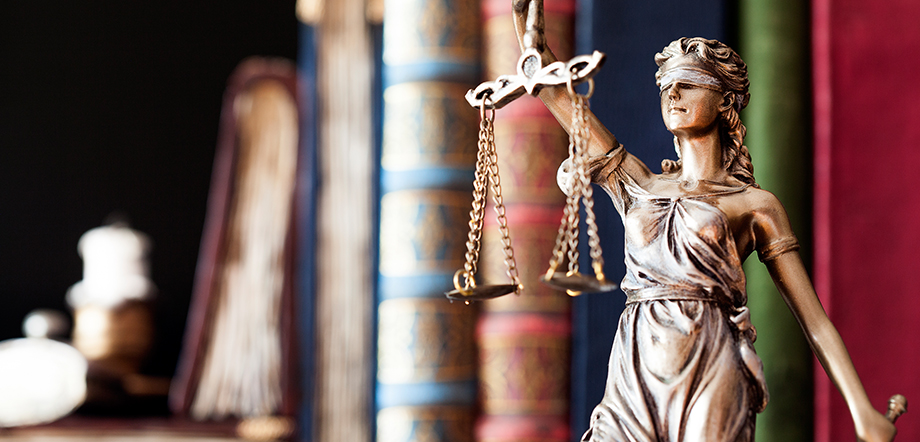 Client Alerts
The Reviews Are In on the Consumer Review Fairness Act
May 2022
If your customers post reviews of your products or services on your website or social platforms, you need to know about the Consumer Review Fairness Act ("CRFA"). Never heard of it? That's entirely understandable. It was signed into law by President Obama between the 2016 presidential election and subsequent inauguration. Needless to say, it was not at the top of your news feed. However, the Federal Trade Commission ("FTC") quietly began enforcement under CRFA in 2019, resulting in consent orders to change companies' practices, as well as hefty civil penalties.
CRFA protects consumers' ability to share honest opinions about a business's products or services. It was designed to prevent companies from penalizing customers through contractually imposed fines or lawsuits for giving negative online reviews. But CRFA may have the opposite effect of allowing plaintiffs to target online retailers through aggressive use of state consumer laws. To avoid litigation, you will want to evaluate your consumer contracts and ensure you have a compliant policy for consumer reviews.
CRFA bars two kinds of conduct. First, it voids provisions of "form contracts" that restrict a consumer's ability to review products or services. "Form contracts" are those with standardized terms that are not negotiated with consumers. You should remove any provisions in form contracts that dictate what a consumer can say about your company or its products and services. CRFA also makes it illegal to use a form contract to obtain exclusive intellectual property rights in the feedback or review content of influencers or consumers. So, if you are using a form contract to define those relationships, they should grant you only a non-exclusive license to use consumer reviews.
Second, although it does not explicitly say so, CRFA seems to prohibit companies from removing negative reviews from their own websites. CRFA allows companies to prohibit or remove reviews under only certain, rather narrow, circumstances. The implication is that companies are not permitted to do so, if a review does not fit into one of the exceptions. Thus, it is permissible to remove only reviews that are offensive, unrelated to the products or services offered, "clearly" false or misleading, personal or confidential, unlawful, or potentially damaging to computer function. The FTC's published guidance, which also does not expressly bar removing reviews, nonetheless reinforces the implied prohibition. It says, "it's unlikely that a consumer's assessment or opinion with which you disagree meets the 'clearly false or misleading' standard." None of the FTC's enforcement actions has involved the removal of reviews, as yet. The FTC has so far focused on contracts that seek to restrict consumer reviews. However, in combination with the FTC Act's bar on misleading advertising, CRFA makes it risky to remove negative consumer reviews in most cases.
But the real risk is that CRFA may subject companies to consumer class actions. CRFA goes beyond voiding contractual provisions that restrict consumers in leaving reviews; it actually makes it unlawful to offer a contract with such provisions. CRFA grants enforcement authority to the FTC and the states' Attorneys General, as well as "any other consumer protection officer of a State who is authorized by the State to [] bring a civil action." Under these provisions, companies will be subject to lawsuits in any state, like California, where consumer protection statutes allow consumers to stand in the shoes of the Attorney General, thus opening the door to consumer lawsuits and class actions. CRFA also makes it easier for consumers to win consumer lawsuits in states where consumer protection laws are triggered by violations of the law. By making it unlawful to even offer contracts with provisions that would be void, CRFA gives consumers an easy means to recover under unlawful per se theories. Thus, it is critical that companies review their form contracts to omit any provisions prohibited by CRFA.
The full text of CRFA is available here.
Tucker Ellis will monitor FTC guidance on best practices under CRFA as it becomes available.
ADDITIONAL INFORMATION
For more information, please contact:
This Client Alert has been prepared by Tucker Ellis LLP for the use of our clients. Although prepared by professionals, it should not be used as a substitute for legal counseling in specific situations. Readers should not act upon the information contained herein without professional guidance.